Out modern and comfortable hotel rooms contain the following equipment as standard:
French beds (width single room: 1,2 m)
free WLAN internet access
nonallergenic blankets and pillows
free use of hair dryer, cosmetic mirror, sponge provided for shoe cleaning and slippers
additional blankets and pillows
Children:
All children up to 10 years can stay free of charge in their parents' room.
Please contact the reception to receive an extra bed on request.
Pets:
Our guests are welcome to bring house-trained pets such as dogs and cats.
Within close proximity and right next to the river "Riss", there is a beautiful running track for extented walks with you four-legged friend.
Smoking:
Our hotel is a non-smoking hotel with strict smoking ban.
Please note that we charge a lump sum of 150 euro immediately for any breaches of the smoking ban.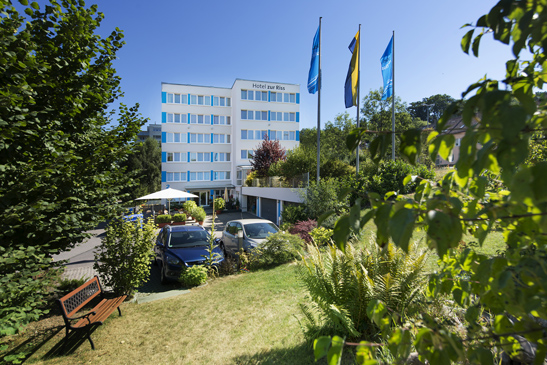 Your well-being is important to us. We offer a substantial breakfast and meet your special requests to ensure a comfortable stay. Please contact us in advance for any special requests such as:
lactose-free dishes
gluten-free dishes
vegan dishes

Our restaurant recommendations
PEDI Restaurant & Vinothek
The restaurant "PEDI" is located in the historical city centre of Biberach.
"PEDI" offers an extensive selection of classical Italian dishes and beverages.
It is also possible to order vegan dishes.
Please click on this link to find out more about "PEDI"

Café Weichhardt
"Café Weichhardt" ist located at the foot of the hill "Gigelberg" in Biberach.
You can order an extensive selection of bourgeois German dishes, desserts and beverages at "Café Weichhardt".
Please click on this link to find out more about "Café Weichhardt"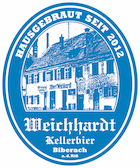 Travelling and yet being home...
Our hotel is located right in the heart of Upper Swabia in the city Biberach an der Riss.
Biberach is a good point of departure for several tourist excursions.
We gladely help you planing your trip at our reception.
As a family-run hotel it is our aim to guarantee a pleasent and comfy stay.
Whether travelling on business or private, whether you want to stay for a short or long periode of time - we care for your well-being!