You would like to contact us?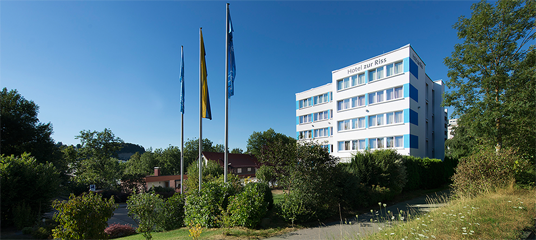 You can contact our reception daily from
6:30 a.m. to 10:00 p.m.
Please feel free to call us during this period
of time:
+49 (0) 7351/5043-0
Personal Guideline
You will find any important information regarding the Hotel zur Riss in here, ranging from services and extras to safety information, all at a glance.
Simply click on the download link on the right and take a little time to read and digest the guideline.
We are looking forward to seeing you here.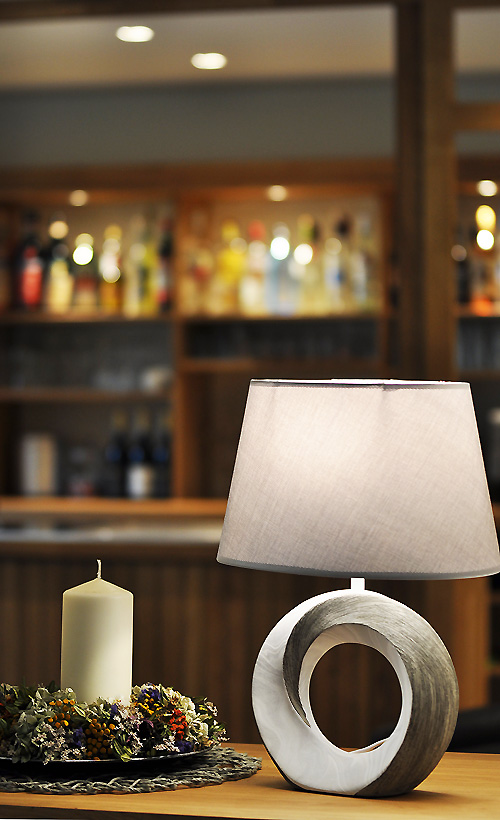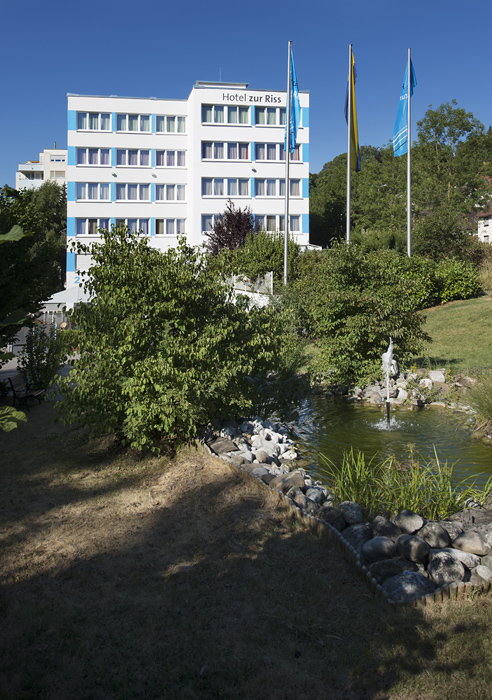 ---
Hotel zur Riss
Uferstrasse 2
88400 Biberach
Germany
Telephone: +49 (0) 7351/50 43-0
Fax: +49 (0) 7351/50 43-50
Please fill out the following form as thoroughly as possible to send us a non-binding enquiry: